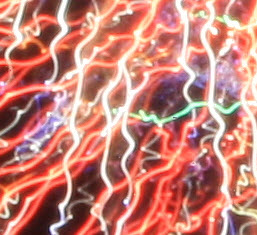 Special Education Supervisor of Assistive Technology, Loudoun County Public Schools
Assistive Technology, Accessible Instructional Materials, Universal Design for Learning, Hiking, Photography, Car Racing, Tennis, Concerts, Coaching Baseball.
Assistive Technology Trainer, Loudoun County Public Schools
I am an occupational therapist and former elementary school teacher. For the past 11 years I have worked as a member of the LCPS Assistive Technology Team. I have authored numerous published articles and chapters, and present on the topics of school-based occupational therapy, transition...
Read More →
Special Education Teacher, Horizon Elementary
I am very passionate about inclusion for all students, across all environments within the school setting. In trying to combine my knowledge of students with special needs and my degree in Music Therapy, I've worked closely with Horizon's music teacher, Todd Grivetti, as well as Judith...
Read More →