BH
Instructional Facilitator,Technology, Goshen Post Elementary
I am in my 35th year of teaching and my 15th year as a Instructional Facilitator of Technology for Loudoun County Public Schools at Goshen Post Elementary Schools. Over the years, both as a classroom teacher and Facilitator of Technology, I have had the pleasure of working and learning...
Read More →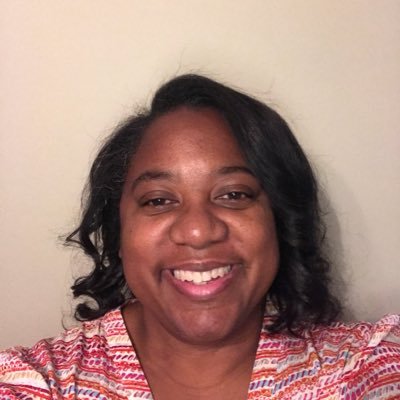 Fourth Grade Teacher, Loudoun County Public Schools
I am a teacher who loves what I do and I always want to grow and learn. I love incorporating technology as a tool for my instruction.